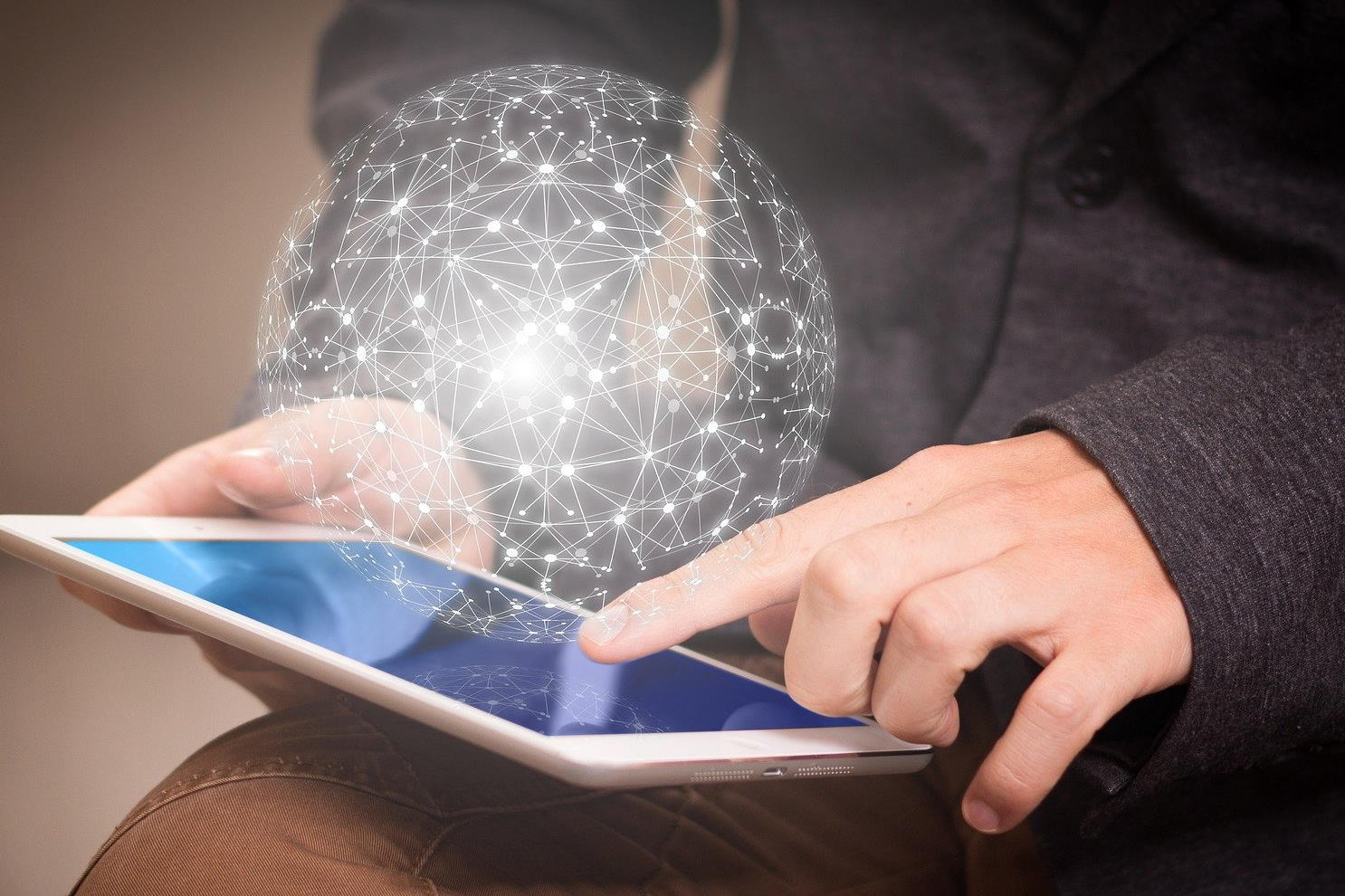 OUR TOOLS
At Driven our internal working processes are regularly reviewed and evolved. To help meet our clients expectations we use a number of internal tools on a day to day basis.
Our technology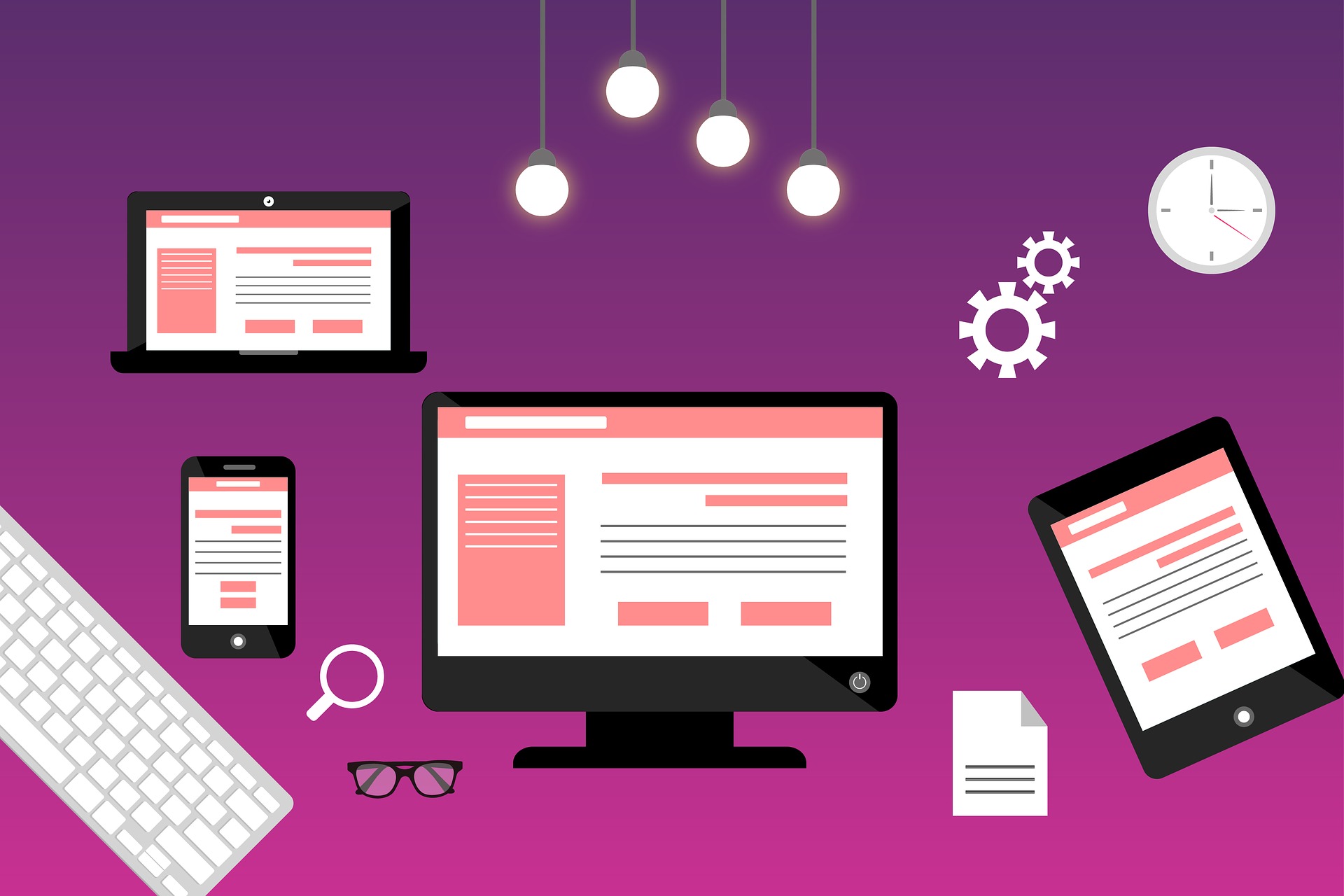 Client Tools
Since Driven's inception, our technology department has been tasked with ensuring that the highest quality of technical tools are available to our clients.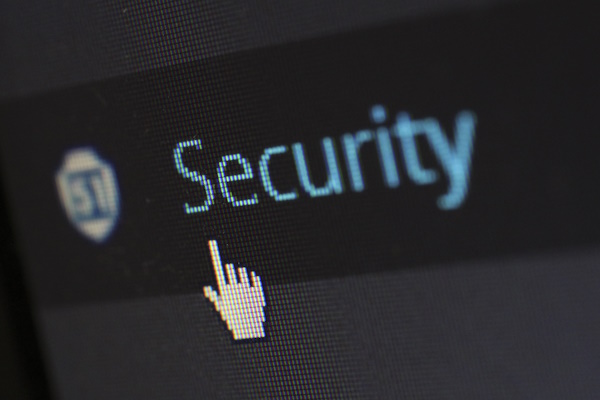 Information and Cyber Security
Security is paramount in every aspect of what we do, from when you step into a car, through to the way we handle and secure your electronic data.