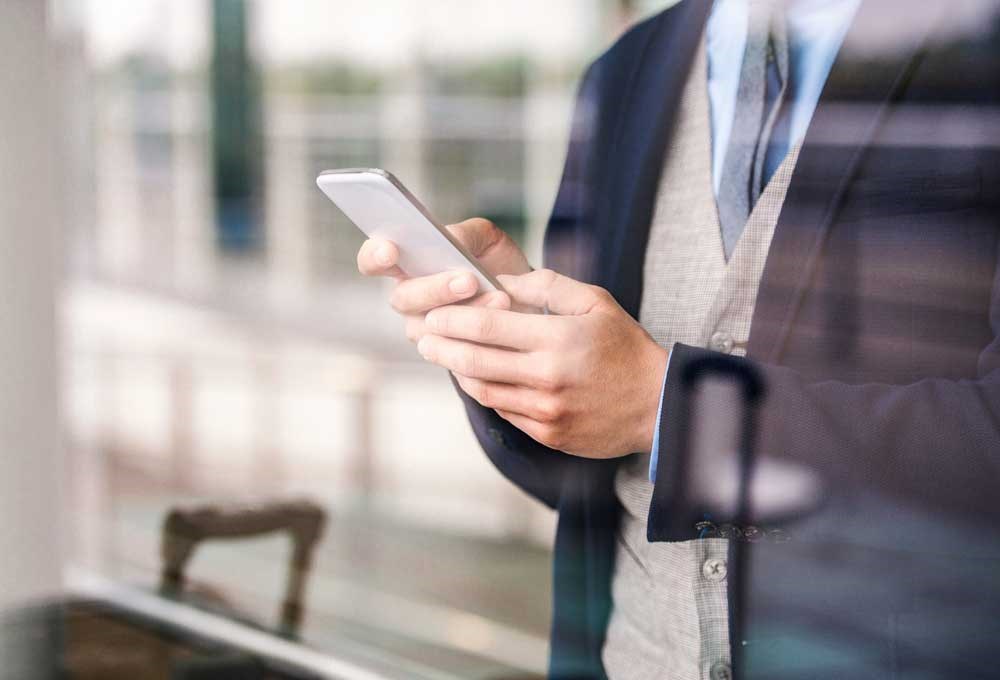 ChauffeurCall
Instant access to your Chauffeur through a locally directed number
ChauffeurCall was originally designed to overcome the issues surrounding contact between passenger and chauffeur. Mobile numbers are not always reliable and passengers want direct contact with their Chauffeur.
We know that meetings overrun, planes are delayed or plans change and when this happens, clients need to be able to contact the chauffeur, and chauffeurs likewise need quick contact with our team. Passengers are never left wondering where their chauffeur is, or without contact with an experienced project manager and chauffeurs are able to reach the team with ease.
Our ChauffeurCall service utilises the 100s of local phone numbers we own in all major cities and works through our own telephone system so that if for any reason a chauffeur cannot answer, the call is intercepted by one of the project management team that is staffed 24/7.
On booking a service, a local number is allocated to the client and remains unchanged. The number remains valid throughout booking period, even months in advance.
All calls can be monitored and logged. This is the most advanced system of its type on the market. It is recognised as being a superior system to using direct mobile numbers, and has been adopted as standard by all of our clients and is now being used by other sectors.
If you would like to find out more about how ChauffeurCall Technology could help your business please contact us.
Our technology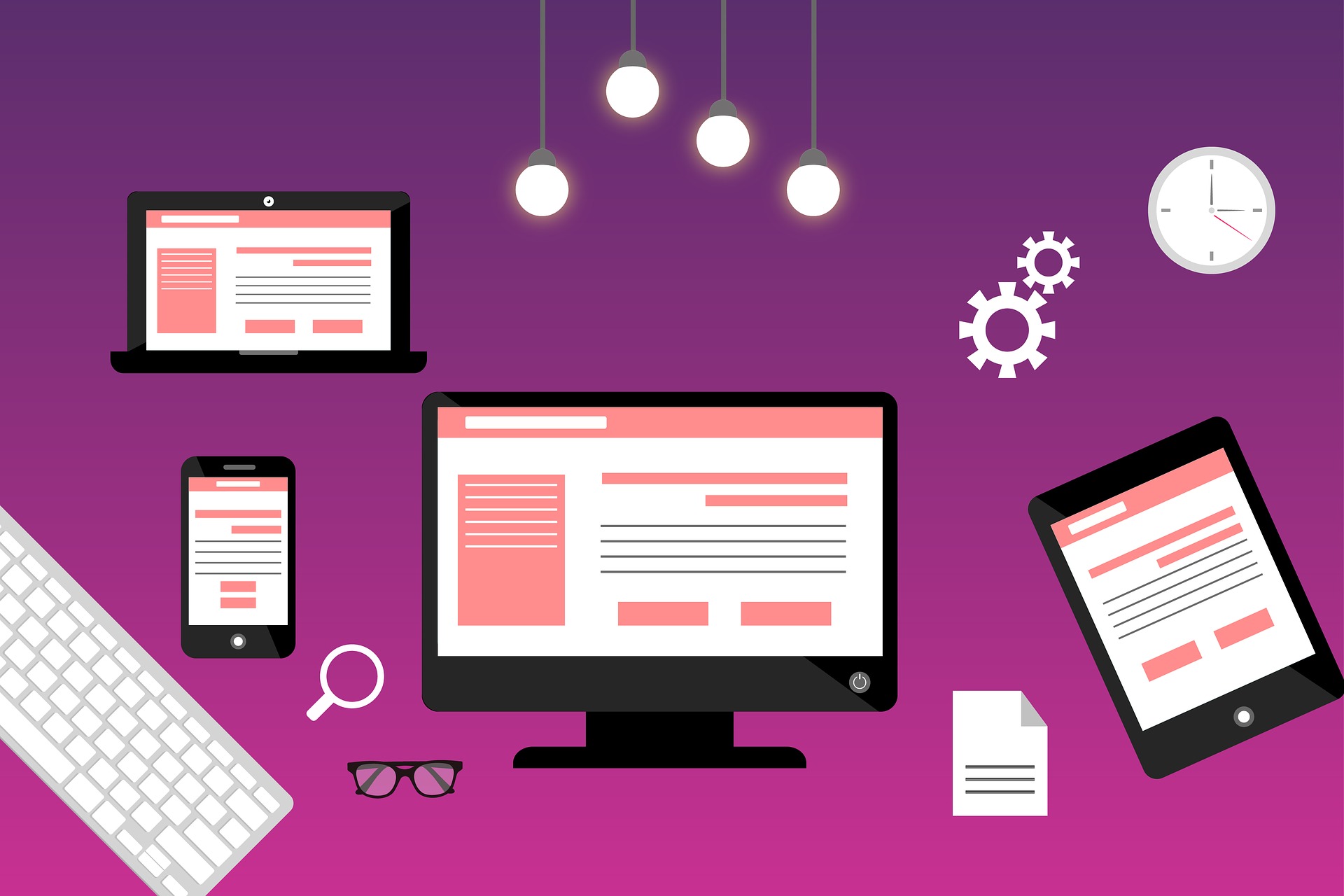 Client Tools
Since Driven's inception, our technology department has been tasked with ensuring that the highest quality of technical tools are available to our clients.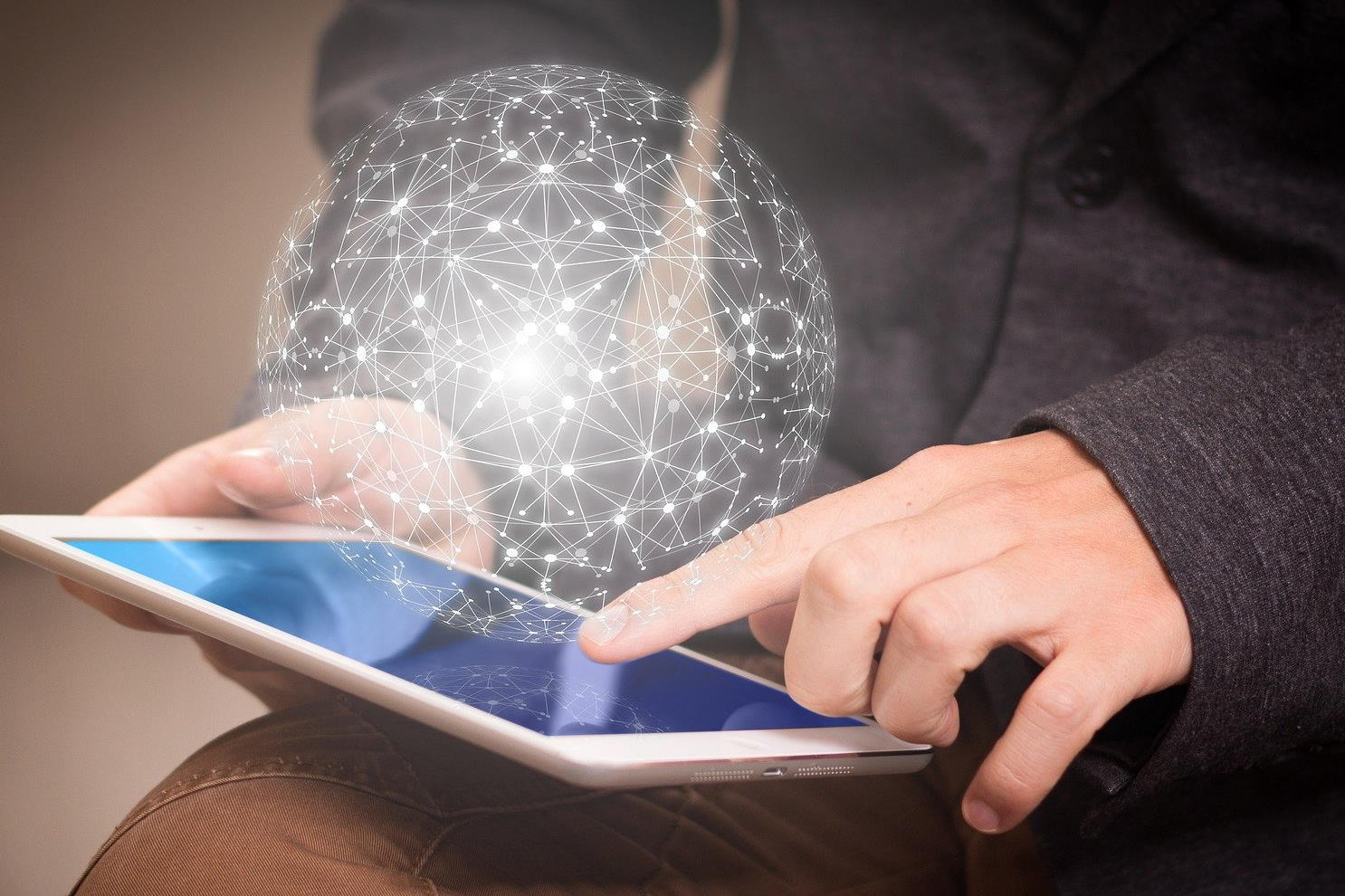 How We Work
At Driven our internal working processes are regularly reviewed and evolve to stay current and best practise.