SPECIALIST CONFERENCE AND EVENT TOOLS
Our bespoke conference software tools, support both on-site and off-site co-ordination dispatch and management of multiple journeys and shuttle services.
These tools provide clients with a comprehensive log of journeys, and up-to-the-minute information on a chauffeur's whereabouts and availability. The tools are accesible from either a desktop solution, tablet or a smartphone, the benefits include:
Chauffeur arrival and tracking
Checking the movement of shuttles
Vehicle call-down and despatch
Front of house engagement direct with passengers
Real time amendiment or checking of bookings
For use by client teams or run by an on-site Driven Worldwide coordinator.
Direct integration with our specialist telephony tools for easy client and driver communication.
More information on how we work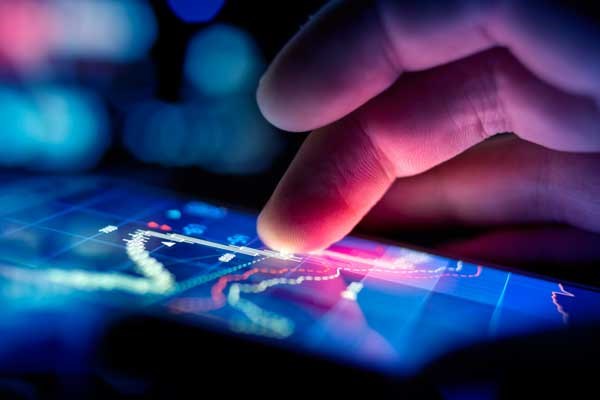 Palmtree
PalmTree has been developed by the in-house technology team at Driven Worldwide. It is a bespoke reservations platform that can manage and track complex journeys, projects and itineraries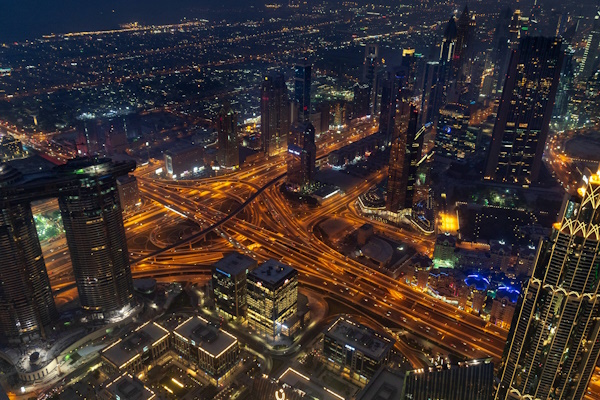 Chauffeur App
Our chauffeur app is a toolset built in-house by our tech team, with it's design centered around supporting our chauffeurs and staff for the management and processing of both projects and complex financial roadshows.