Our chauffeur app is a toolset built in-house by our tech team, with it's design centered around supporting our chauffeurs and staff for the management and processing of both projects and complex financial roadshows. These tools vary from traditional 'driver' focused apps, which focus on dispatching and monitoring a single booking in isolation.
The app helps us manage the following:
real-time tracking and monitoring
immediate and future planned dispatch
driver call management - one of our core checks to help ensure a journey is as seamless as possible
team and linked booking management
conference and event on-site and off-site management
billing and cost management
itineary management
nameboard presentation
chauffeur regulatory documentation
communication with our project team
More information on how we work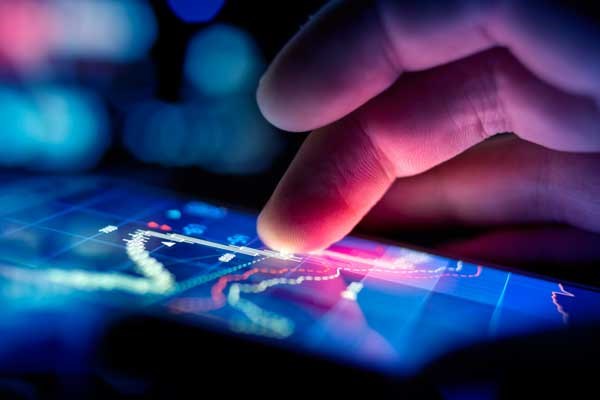 Palmtree
PalmTree has been developed by the in-house technology team at Driven Worldwide. It is a bespoke reservations platform that can manage and track complex journeys, projects and itineraries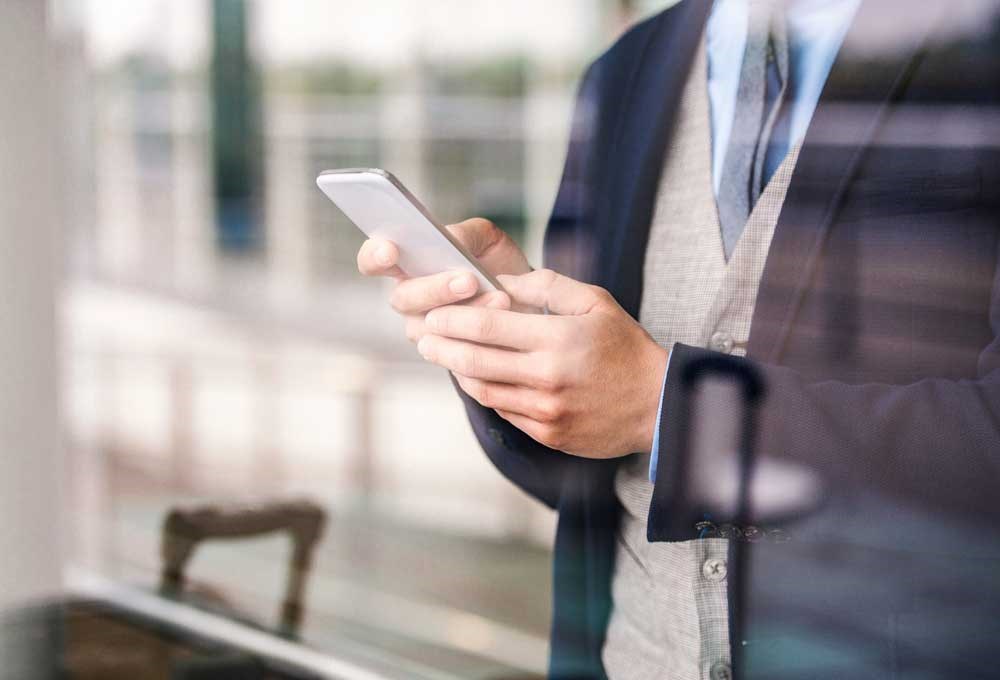 ChauffeurCall
ChauffeurCall was originally designed to overcome the issues surrounding contact between passenger and chauffeur. Mobile numbers are not always reliable and passengers want direct contact with their Chauffeur.