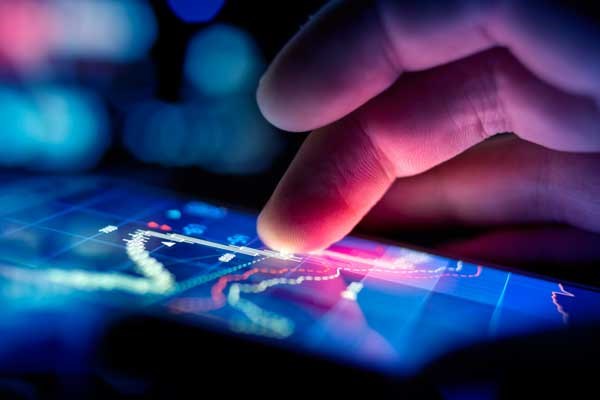 PalmTree has been developed by the in-house technology team at Driven Worldwide. It is a bespoke reservations platform that can manage and track complex journeys, projects and itineraries. It is a system designed from the groun-up to manage the workflows supporting complex client itineraries and financial roadshows, with functionality enabled to flag variances and create alerts for our project management teams. It is the main line of business application for the business and from it we run our client invoicing and supplier management in five continents. Some of Palmtree's capabilities include:
project and teams based views
manage multiple itineraries for projects in a paperless and secure manner
semi-automated detail capture from itineraries
full integration with ChauffeurCall.
tracking and monitoring the ETA on a booking
conference and events functionality
More information on how we work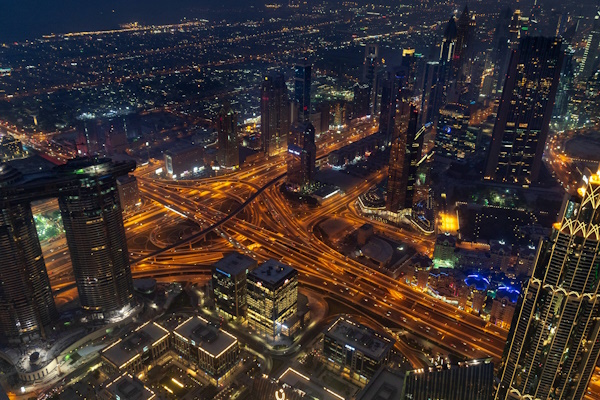 Chauffeur App
Our chauffeur app is a toolset built in-house by our tech team, with it's design centered around supporting our chauffeurs and staff for the management and processing of both projects and complex financial roadshows.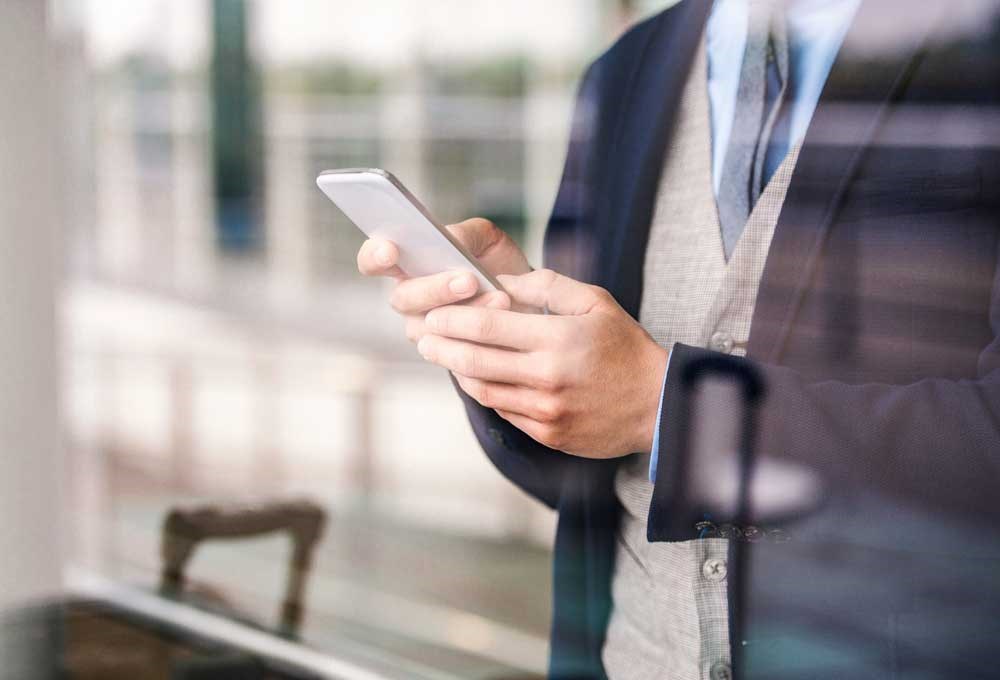 ChauffeurCall
ChauffeurCall was originally designed to overcome the issues surrounding contact between passenger and chauffeur. Mobile numbers are not always reliable and passengers want direct contact with their Chauffeur.