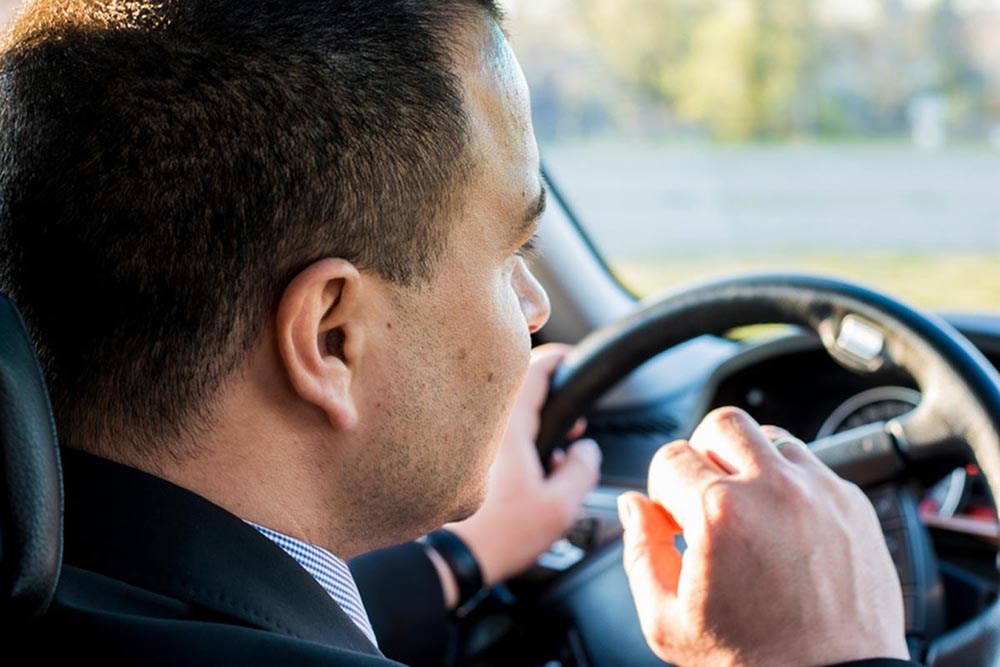 OUR CHAUFFEURS
When you step into one of our cars, you know you're in the hands of a professional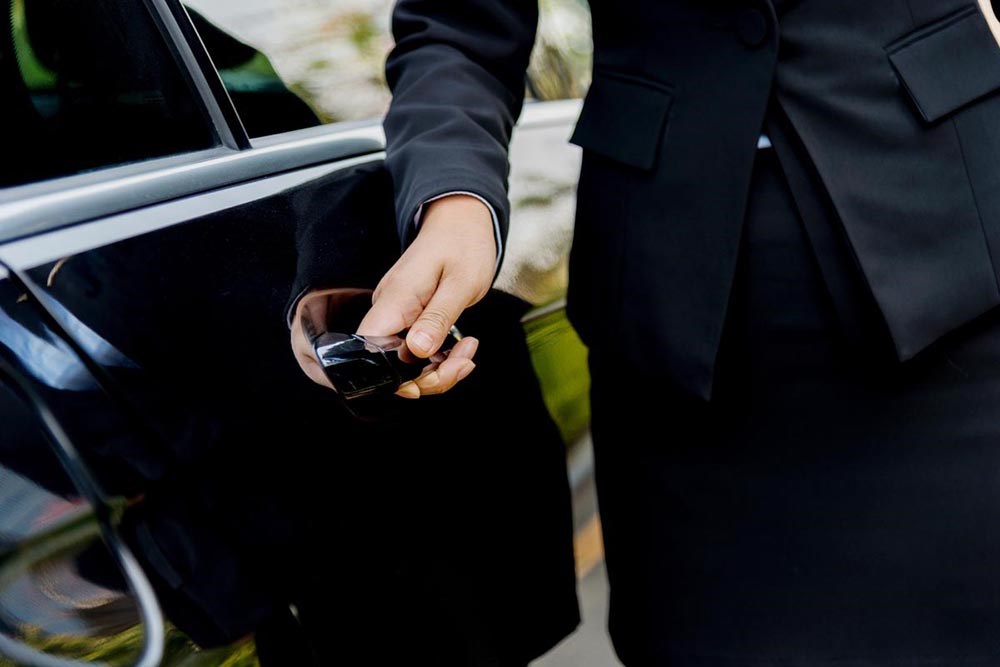 Airport and City Transfers
Driven Worldwide built its reputation as a specialist chauffeur service, and this remains at the heart of our business. We have always striven to be the best at what we do, and we were immensely proud to have this recognised by winning Professional Driver Large Chauffeur Company of the year for three years running.
All of our chauffeurs possess extensive local knowledge and experience which means that they don't just rely on a satnav and they'll always try to find the best route. We provide them with comprehensive support and prompt payment terms. In return, Driven Worldwide chauffeurs are known for "going the extra mile".
Our Chauffeurs are the Mainstay of Our Business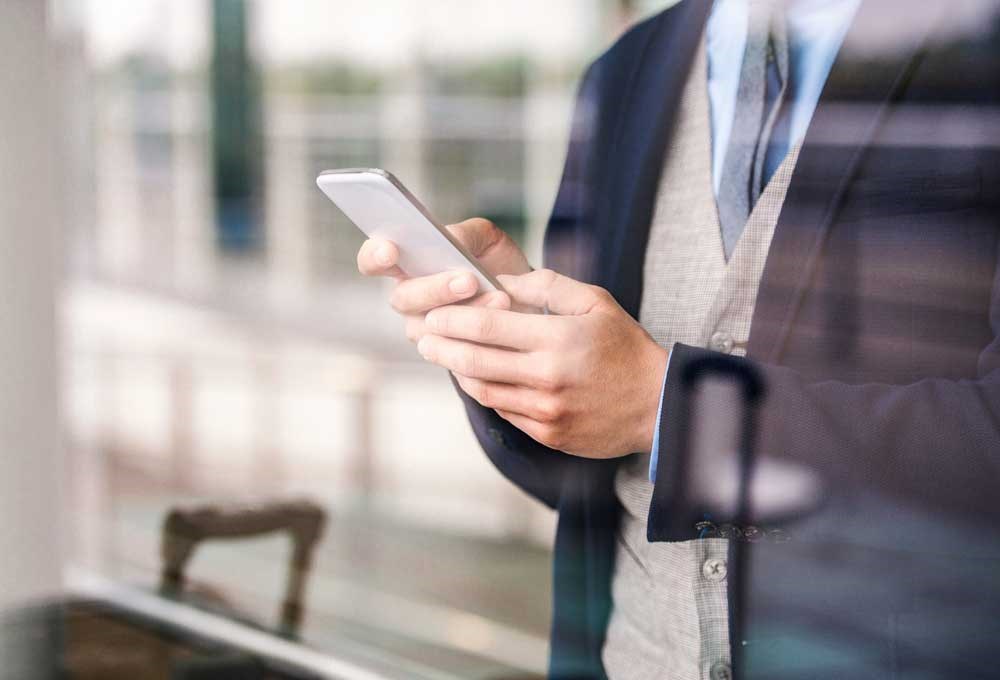 Professional Chauffeurs
When booking with chauffeur services, you are booking a professional. You will get the chauffeur's details in advance of the booking and many clients ask for their favourites.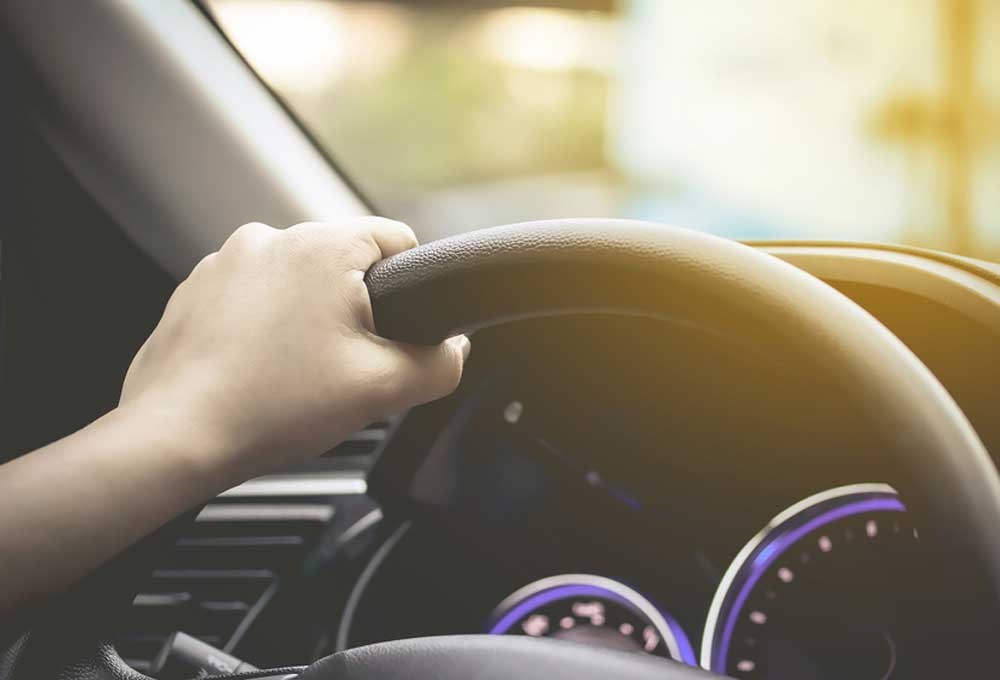 Pick the right Chauffeur for You
Some passengers prefer to have a female chauffeur. There are a number of highly experienced professional female chauffeurs that we provide for airport transfers, Roadshows and Conferences and Events.
"I was impressed by Mike Browne's service. He is a great driver and has a very good manner, please add him as our preferred driver and allocate him to my Japanese Roadshows where possible."

Citi
"A special thank you also for the excellent driver, Mr. Shen, who not only spoke good English but was able to master the heavy traffic in Beijing so that we were always on time. I had a great experience this time."

Mizuho
World Class Service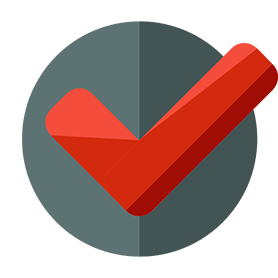 Consistently High Standards
All chauffeurs are fully security checked, referenced and registered with appropriate regulatory bodies, all wear business attire.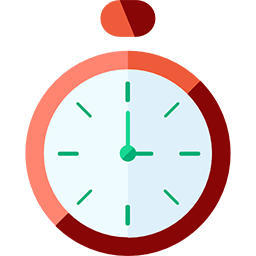 Experience And Loyalty
Over 70% of our chauffeurs have been with us for over 5 years.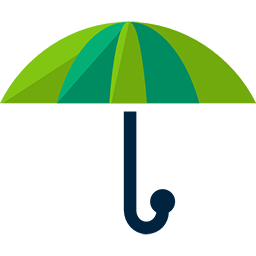 Quality VIP Service
All our chauffeurs will be 15 minutes early, will personally meet the passenger with a nameboard (and an umbrella if necessary!)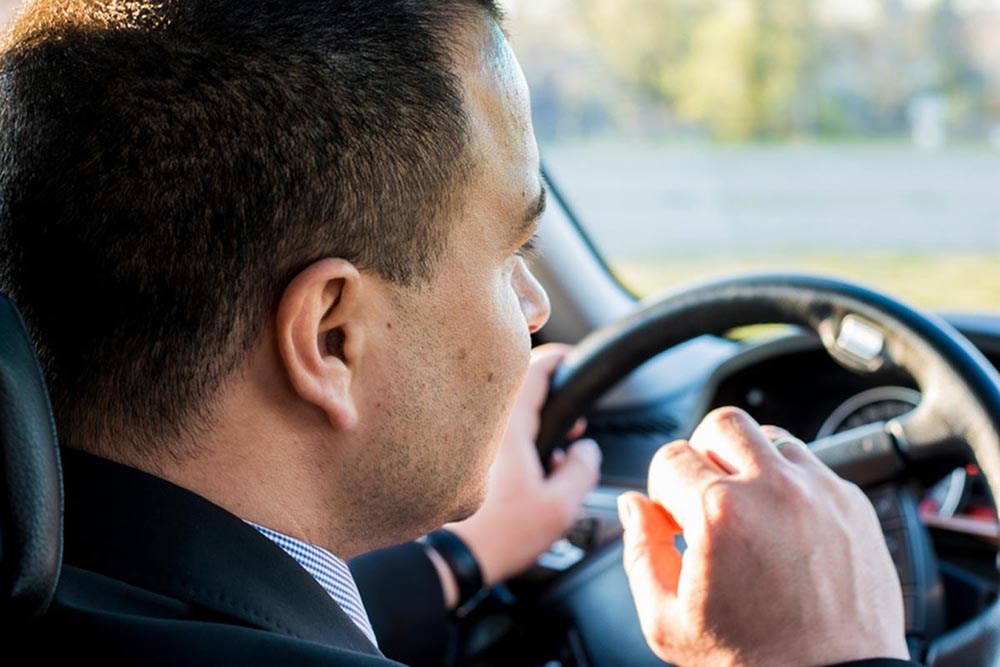 On-boarding new chauffeurs
No-one drives for us without completing a rigorous series of tests evaluated by our fleet and chauffeur management team.
Chauffeurs complete a 'knowledge' test for the city where they operate
Face to face interviews are carried out with all our chauffeurs
For specialist services chauffeurs take a Roadshow test drive with an experienced evaluator
Chauffeurs take a test drive as part of a multi-car service
Transfer test drives are routine for new chauffeurs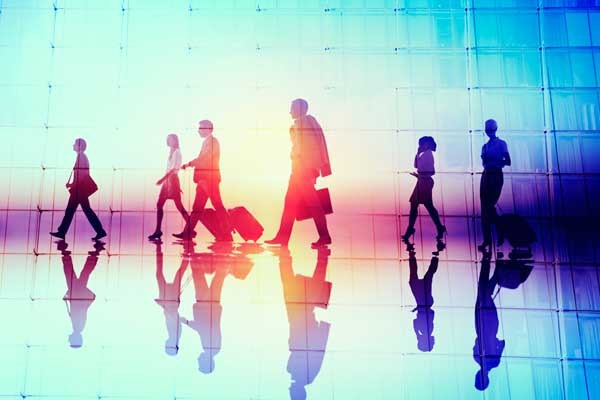 Affiliate suppliers
For locations where don't have our own fleet we work with trusted affiliates. Our mission is to deliver a consistently, high quality business class service and no affiliate works for us without meeting our rigorous codes of conduct and compliance. All our affiliates are regularly monitored to ensure our business class promise is being delivered.
We currently work in 1,500 locations worldwide. If you have a requirement in a new location for us, we will find an affiliate to meet your needs.
Drive for us
We are looking for PCO Private Hire chauffeurs to join us. Good knowledge of London, smart appearance and a friendly manner is a must.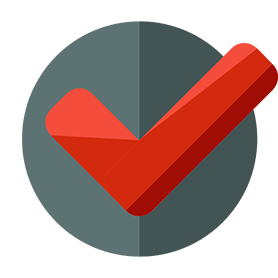 We Offer
High quality corporate account work.
80% airport transfers work.
No commission or Base fee.
We pay our chauffeurs £3.25 for congestion charge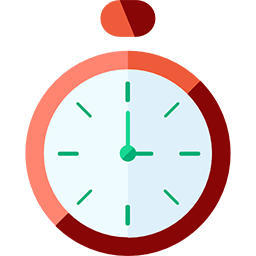 Requirements
You must have held a PCO licence for a minimum of 5 years.
A car which is less than three years old.
Excellent customer service skills.
Immaculate presentation
If you meet the requirements please call us on +44 (0)20 3848 5102