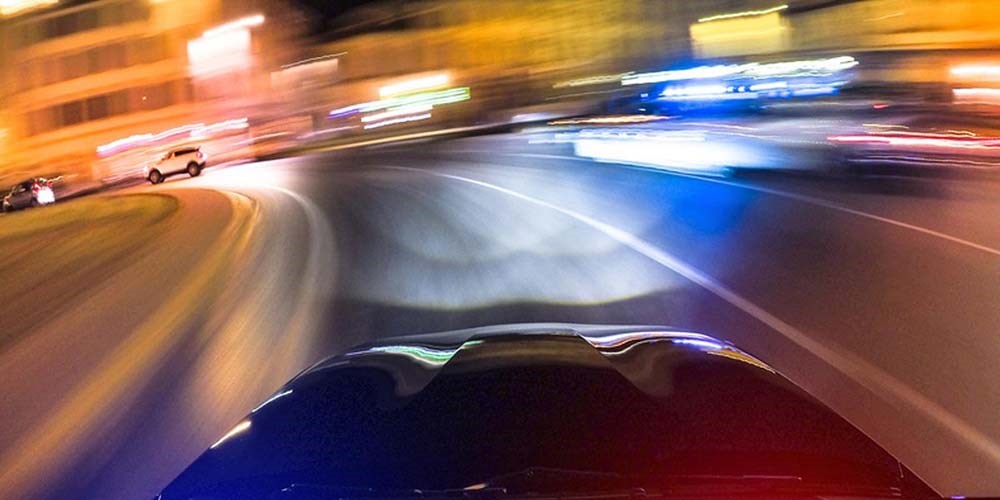 HIGH SECURITY CHAUFFEUR SERVICES
Peace of mind for passengers travelling in higher risk locations or for VIPs who need extra security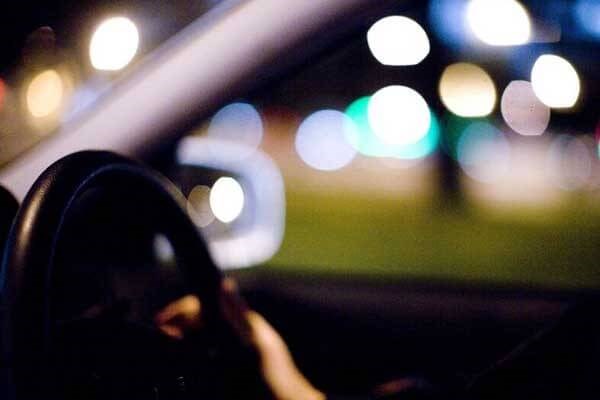 High Risk Locations
We now manage over 100 secure financial roadshows every year moving VIPs in higher risk locations with complete peace of mind. A high-risk location is a country or region where the Foreign and Commonwealth Office (FCO) suggest that additional precautions are necessary for travel.
High Risk Locations
When we undertake a high security booking, it is overseen personally by the operations director who has final sign off in all decisions surrounding the booking. In all cases, FCO advice is closely adhered to in conjunction with assessment provided by local agents.
High Security Affiliates
We have spent years finding and assessing trusted partners who operate as Driven Worldwide in parts of South and Central America, The Middle East and Africa. They provide local knowledge and real time risk assessments for any project we are undertaking.
We will say 'no'
In certain circumstances where the risk is too high, we will decline a booking and a full explanation will be provided.
Specialists in High Security Ground Transport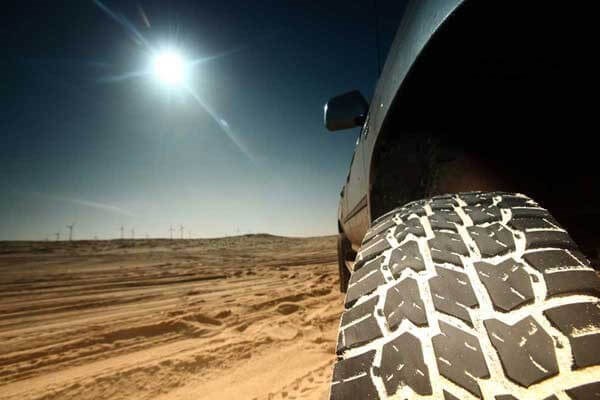 HIGH SECURITY CARS
We will supply the most appropriate cars for job. Where the risk is not high clients choose from the range of executive cars available. In higher risk situations we may recommend cars that blend in with the background and don't draw attention to a VIP or high risk passenger.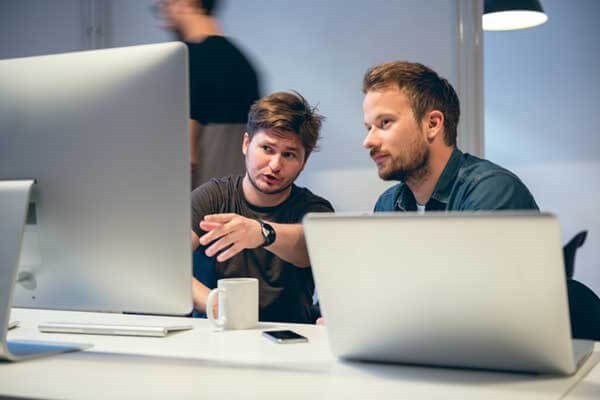 HIGH SECURITY PROJECT MANAGEMENT
High Security Journeys and High Security Roadshows are monitored around the clock by our experienced staff who keep in close touch with the driver, any security partner, the passenger and the passenger's team to ensure a seamless experience and stress free experience for all.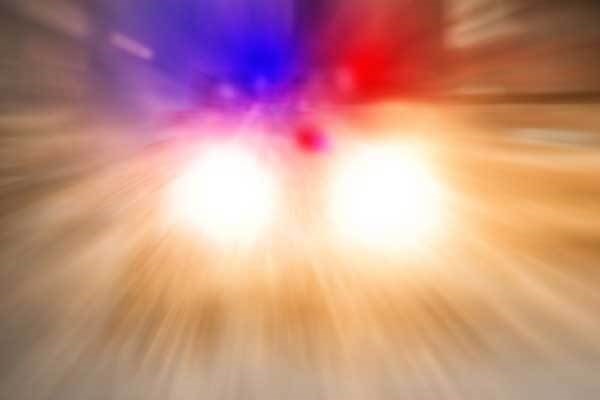 HIGH SECURITY BOOKINGS
Our PalmTree booking system recognises locations deemed high risk by the FCO and we use specialist software for detailed, real-time data in geo-security. Any booking in a high risk location is immediately flagged and managed by our high security team who carry out a complete risk assessment and provide a feasibility report and estimated costs within 24 hours.
How we operate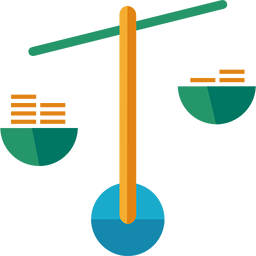 FULL RISK ASSESSMENT
We conduct a full risk assessment and recommend services ranging from trained passenger escorts to armoured vehicles and close protection officers.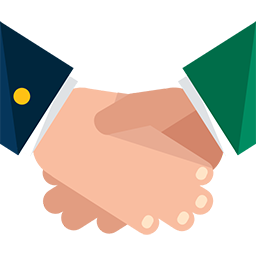 TRUSTED HIGH SECURITY PARTNERS
In instances where we don't have our own wheels on the ground we work with trusted partners.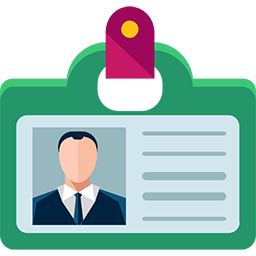 HIGHLY TRAINED EXPERTS
We will provide an English speaking, highly trained security expert to work with your team and travel with the passenger if necessary.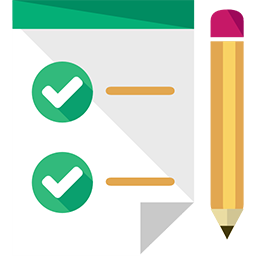 TEST RUNS FOR OPTIMUM SECURITY
Our security partner will carry out test runs of each journey and plan alternative routes to ensure the optimum security.
"Ray, our driver, was more than excellent. Not sure if we can pass that on but he was really good."

BofAML
"Excellent service under quite stressful conditions, our clients were very impressed."

Anon