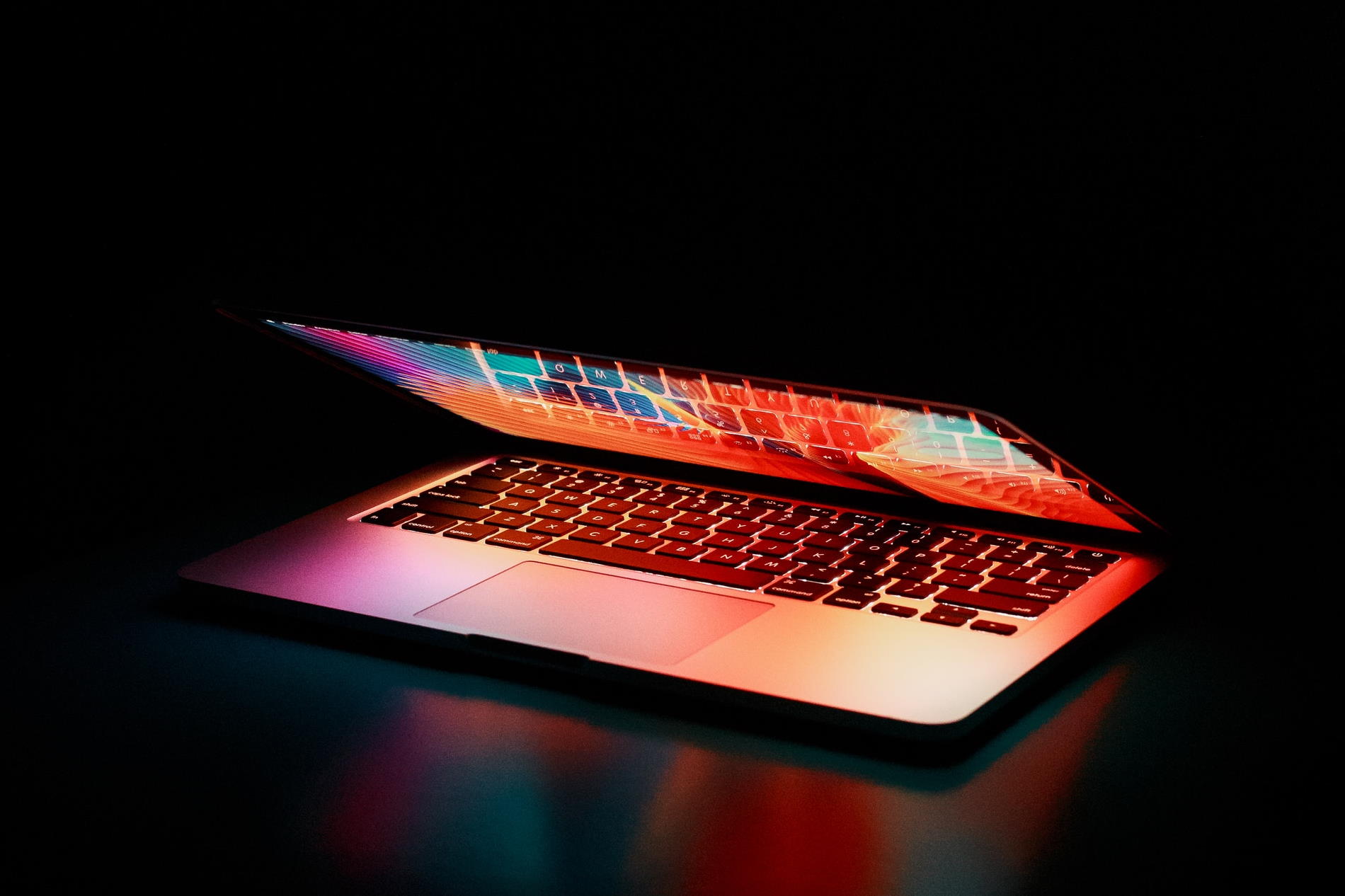 As a corporate client, you are able to log in to our secure online portal to book a service or view your own client dashboard, which shows your projects, bookings, itineraries and invocies. You will also have full visibility of your booking history.
Designed with direct input from our financial service clients, this web app was built to give immediate access to the most up-to-date information on investor roadshows.
Built with security and privacy in mind for our financial service bookers and passengers.
This web app enables bookers and managers to manage all elements of their projects in real time. Crucially for security protocols within the investment community, where deal-sensitive information is restricted to specific teams, users can only see information for which they have specific permission. Critically, it removes the need for any hard-copy itineraries so users only see the most up to date relevant information.
Bookings and projects are managed by our dedicated project team through PalmTree, our proprietary booking system, designed by Driven Worldwide's in-house tech team.
Via the online portal you can also:
View projects and bookings
Access the latest itinerary
Track your driver
Access driver details
Call passengers and or drivers
Get up to the minute MI data in a password protected, secure environment
The app has been approved by compliance teams at many leading global investment banks.
More information on tools we offer our clients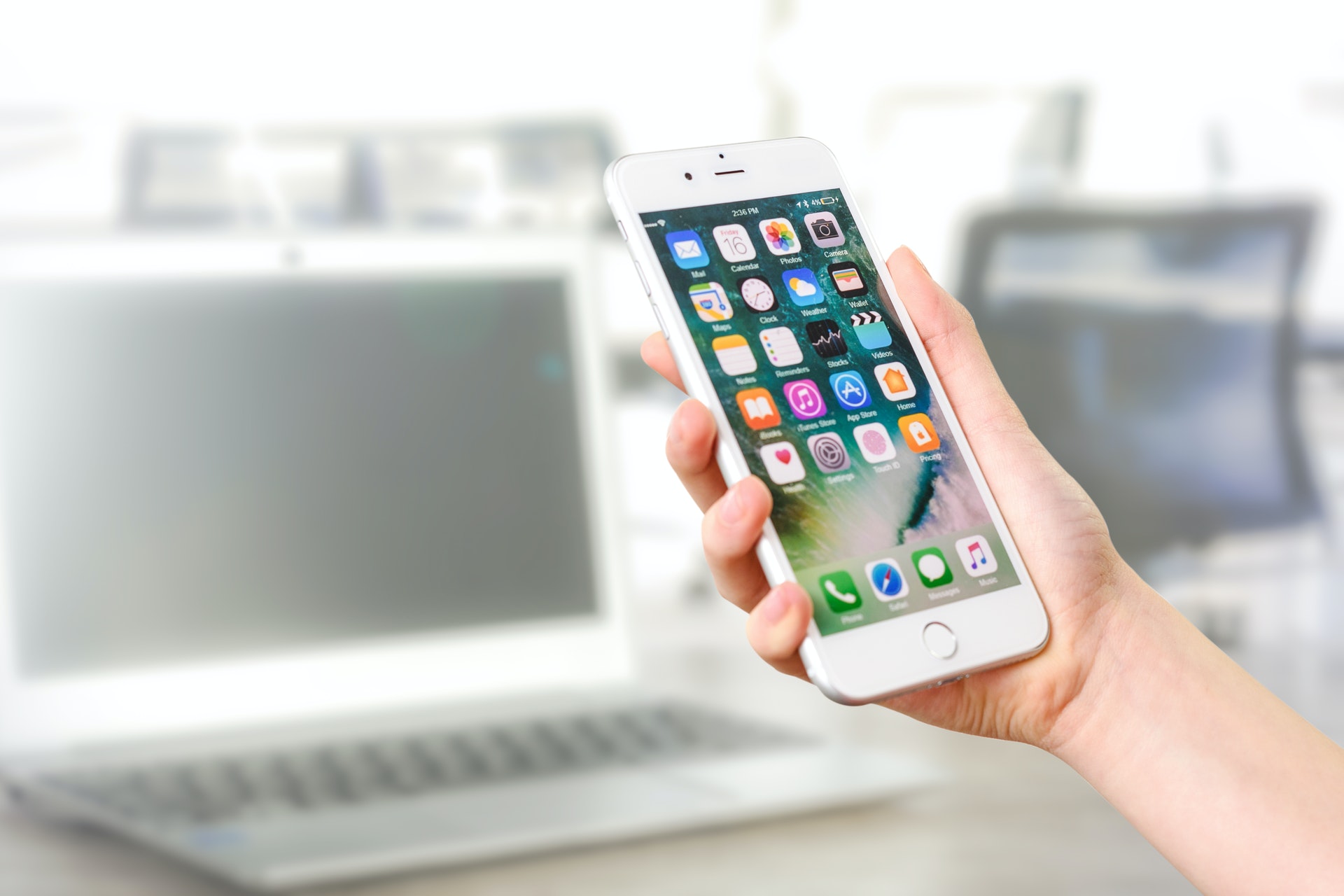 The Passenger and Client App
Our booking app is designed to make booking our cars as quick, simple and intuitive as possible. It can be used on an individual passenger basis, or by staff making bookings on their behalf.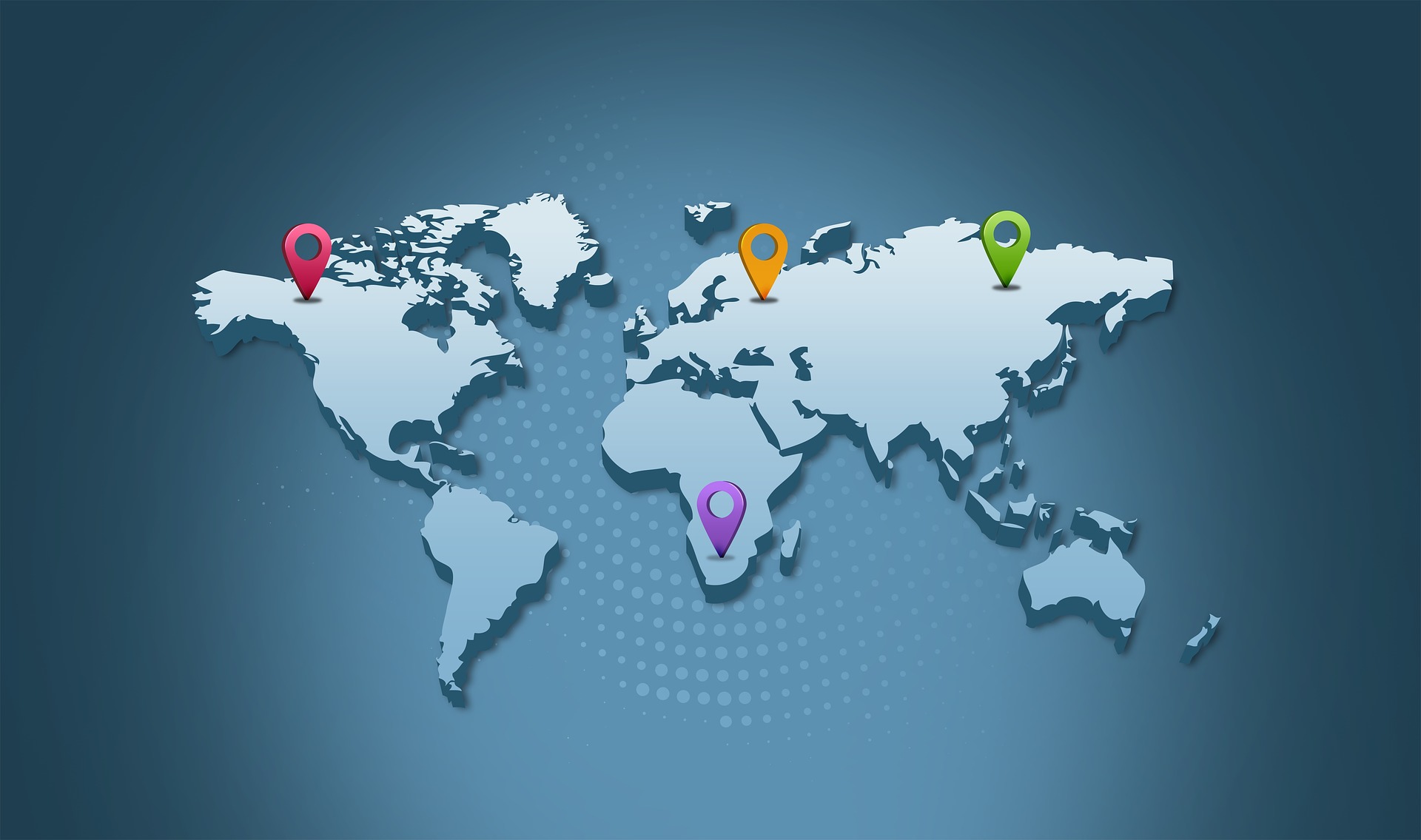 End-to-end Tracking System
Our end-to-end tracking system is comprised of a number fo tools working together to create full visiiblity on a live booking.