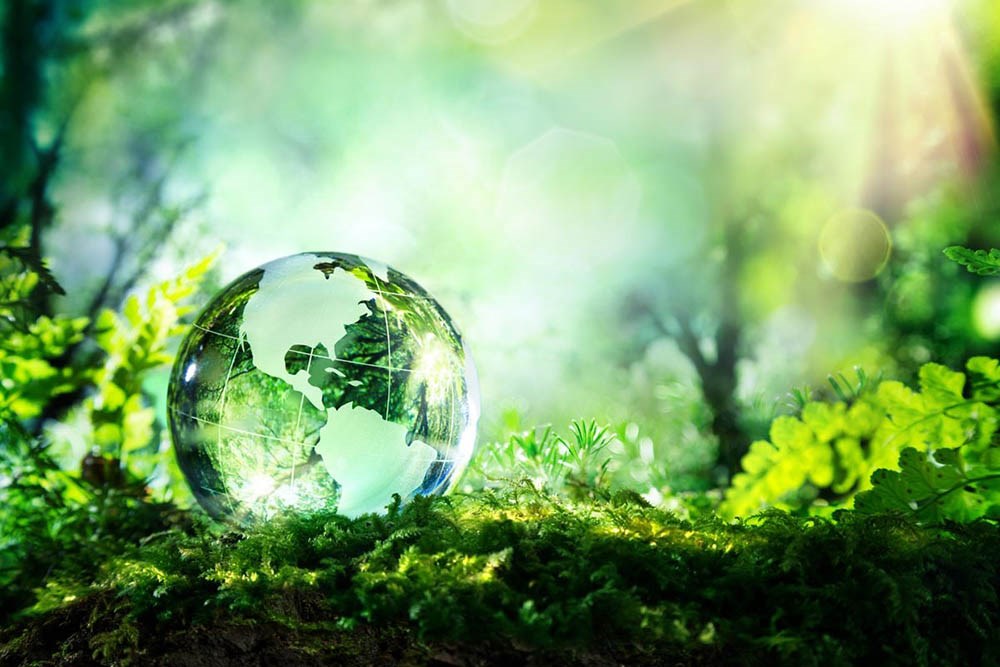 CORPORATE SOCIAL RESPONSIBILITY
As a car service organisation, we are acutely aware of our responsibility to the environment. Our corporate social responsibility policy focuses on the reduction of emissions from our vehicles and we select those with the lowest emissions in their class.
We were the first car service company to be certified carbon neutral in 2005, and have remained so ever since.
In order to assist clients with their own CSR targets, we also provide details on C02 emissions for each journey and let you know how we have offset the carbon used. These reports can be emailed to you on a weekly or monthly basis, or viewed by logging into your secure online portal at any time.
For more information on our environmental policy. please click the button below.