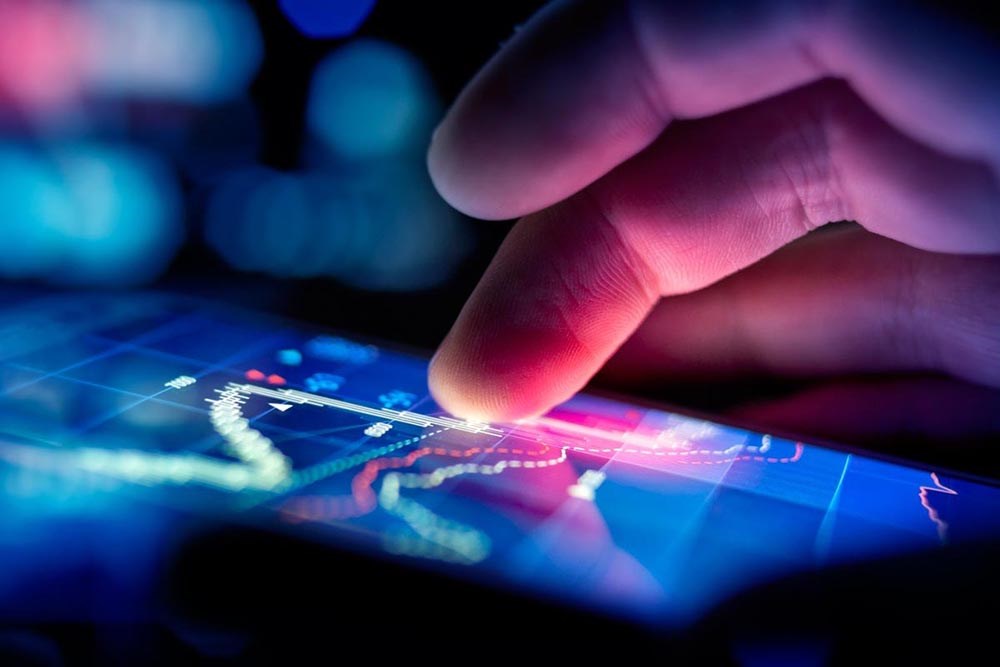 CLIENT SERVICES
We are the Business Class Car Service which means we take great pride in providing a seamless professional service for our clients. We have a friendly, experienced team that is available 24 hours a day to manage complex itineraries and airport transfers as well as a full time technology team dedicated to delivering the best service on the ground.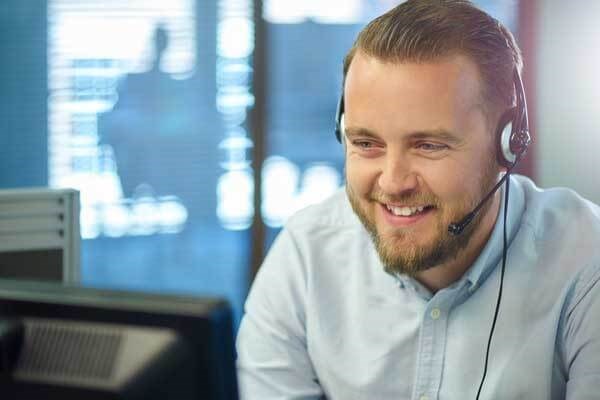 Project Team Available 24/7
Managed projects such as roadshows, conferences and events and high security jobs can be highly stressful for booking teams moving VIPs and executives around the world. Our project management teams will work with you to triple check itineraries before a job and are on call 24 hours a day seven days a week. There is always someone to handle queries or solve problems at the end of a phone.
The Booking App and Project Management App give bookers access to transfers and projects from multiple devices and the interface is simple to use.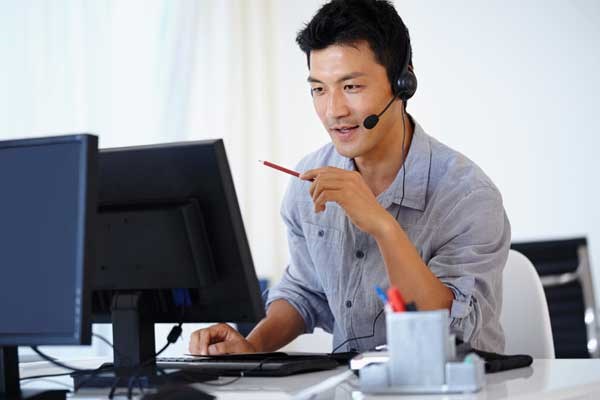 Itinerary Management
Our 'As Directed' Chauffeur services follow a strict quality assurance process which gives clients, passengers and booking teams peace of mind. At time of booking our bespoke operating system takes the project manager through a checklist of key details. Just before the service there is a five-point check with the driver and during service there is constant monitoring of the job with the project manager liaising closely with the Chauffeur and the Client booking team.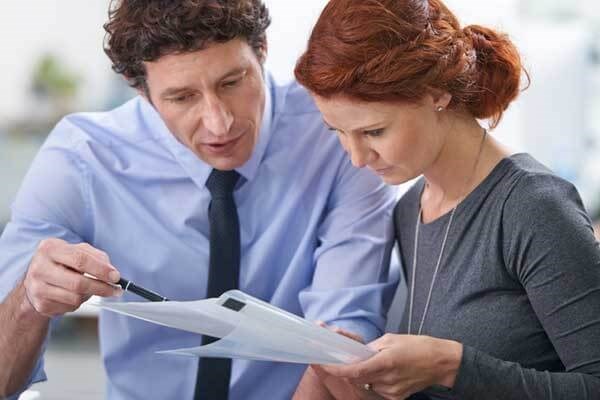 Account Management
Priority accounts have a dedicated account manager. Depending on the size of the account or the requirements you have we will have a regular review of the management information available to ensure you are getting the most from your budgets.
Your account manager will work with you to optimise the mix of transfers using different levels of service for different jobs. Where itinerary management or project management is required for roadshows, events or journeys to higher security locations, the account manager will ensure you have access to exactly the expertise you need from Driven Worldwide's specialist teams.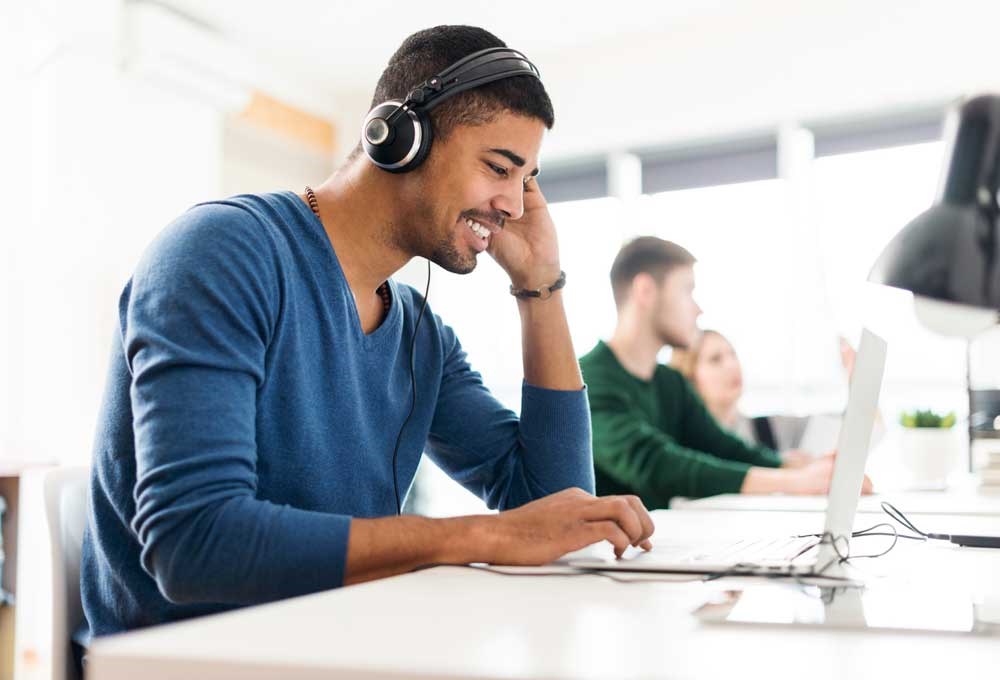 Special Rates for Corporate Accounts
All our rates are highly competitive whether you are booking a transfer or a more complex project. We are very happy to discuss preferential rates for regular repeated journeys or for high volume accounts.