LONDON CHAUFFEUR SERVICE
Offering first rate business class car services to some of the world's largest companies, Driven Worldwide are one of London's most trusted business travel providers.
From Westminster to Islington or Canary Wharf to Camden, our professional London chauffeurs know the city like the back of their hand. We even have a team of regular chauffeurs dedicated to serving London's investment community who have been navigating the banking and finance district for over 10 years.
We are committed to making your business journeys comfortable, enjoyable and stress-free and our consistently professional and punctual approach has allowed us to work as a trusted business car provider in 1,500 locations worldwide!
Get the booking app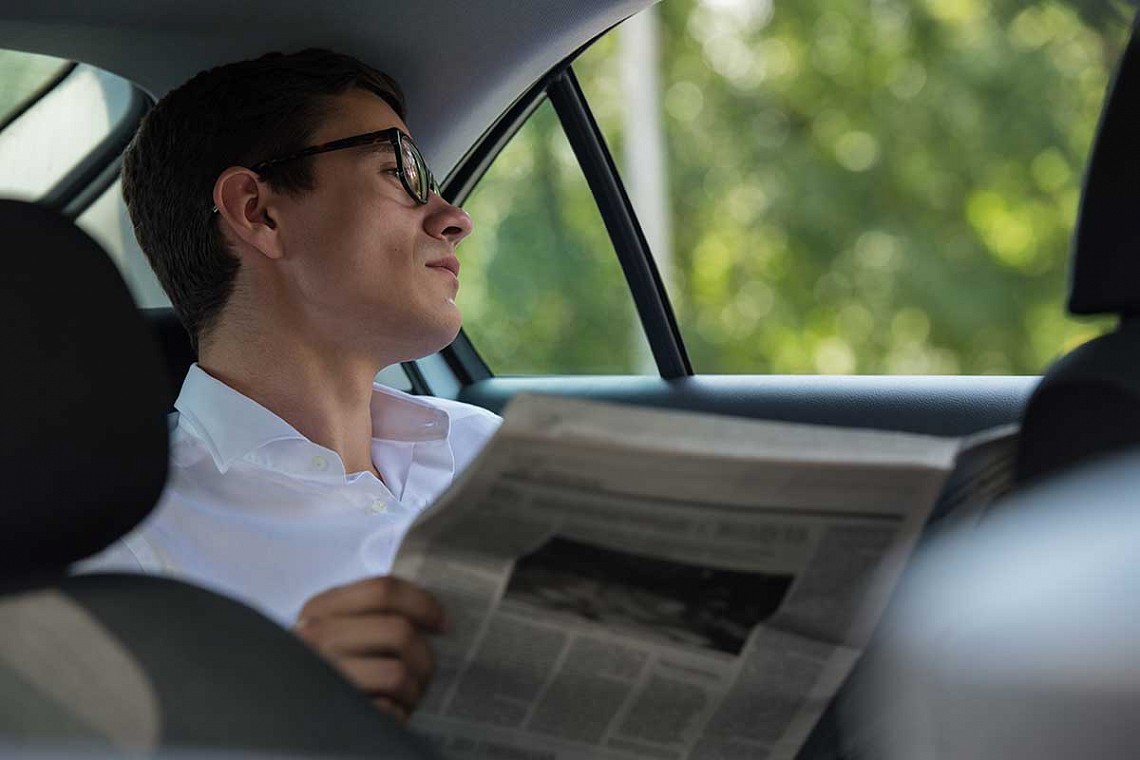 London Business Car Services
We offer a comprehensive range of consistently top-class business car services in London and always provide the vehicle that is most suited to each individual job. We are a trusted provider of the following business car services in London:
London city transfers
Chauffeur hire
Managed projects for more complex business journeys
High security bookings
Special events, roadshows and conferences
London airport transfers
London city tours
Learn more about our Chauffeur service in London
here.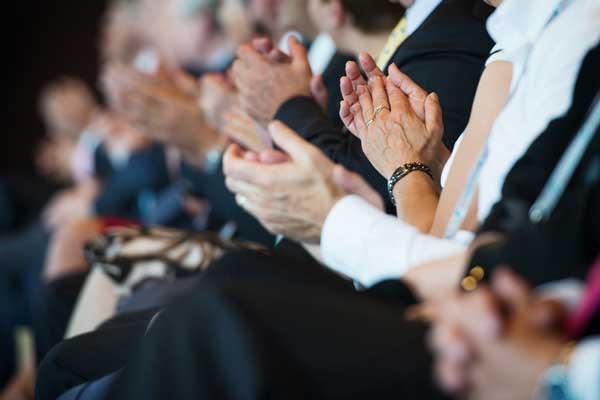 Financial Roadshow Transport
As the only specialist global provider of chauffeur services for financial roadshows, we provide transport for over 10,000 roadshows a year for some of banking's biggest names. London's banking industry trust our team of dedicated roadshow specialists to handle their travel itineraries and make sure their VIPs are comfortable on the road with a level of professionalism that is second to none.
Discuss your next project with our team
At Driven Worldwide we're dedicated to handling your business journeys with meticulous care and planning, that's why some of the biggest names in business worldwide trust us with their business class car requirements.
Get in touch by calling us on +44 (0)20 3848 5100 to receive a quote on a job or discuss your London business transport requirements in detail with one of our experts.